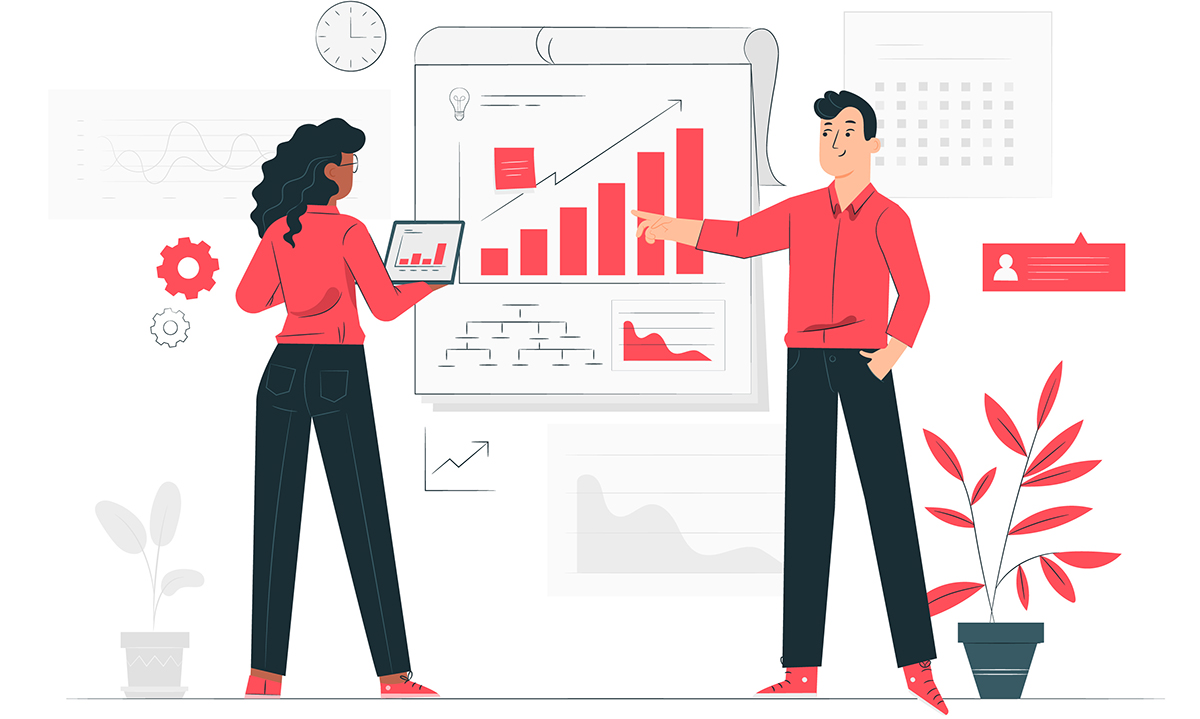 EXPLORE OUR PROFESSIONAL RESUME WRITING SERVICES
The summary introduction of you which helps you get to the interviewer's office is your resume or cv (curriculum vitae). It is something nobody can take a risk on and something that needs deep analysis and research in order to create a brilliant format capable of attracting the employer.
If you are wondering what would be the best place to get done with your resume/cv creation, you better try CREATROX. At CreatRox, we have a skilled and experienced team of professional resume writers who will get the job done efficiently in less time, providing you the outcome of your desire.
How do our professional resume writers do their job?
Our certified professional resume writers are great at providing personalized resume designs and formats to meet clients' demands and needs. For resume/cv writing, our team follows a stepwise procedure to get the required result.
First and foremost – Making the layout & Format
We believe that a brilliant layout is the essence of the best resume writing service as it is an important part of any resume/cv. With years of experience in creating personalized resumes, our team of CREATROX is qualified to make the layout as per the client's preference. With the help of the client's ideas and perspective, our designers create the perfect layout, which will leave the client impressed.
After the layout, another thing that has its own importance is the Format of the resume. Either client can tell what their preference is or try the creativity of our CV writers. Our writers select the cv format according to the job client's willing to get. A good format is an assurance of being selected by the HR manager.
Resume content
Resume content is the information about the resume holder, and it should be ideally being the easiest and convenient to understand. Our certified professional resume writers understand that the resume content is the highlight of resumes and take efficient care in writing it, making sure it is attractive enough to attract the employer's attention.
The information provided by the client is included in the resume in such a way that it looks exact and professional. Next, it is time for the most crucial part, and that is the summary or objective of the resume. Our professional resume writers aim to provide an innovative summary and objective suitable to impress the employer on first look.
Listing of work achievements and work experience
Think with the employer's point of view, will you ever go with a candidate who has written the achievements and work experience casually, not specifying the job role? No right? Likewise, any employer would only consider a CV that is with relevant job details, and for that, our top resume writing services work well.
Our writers make sure to professionally put forward your job details, making the employer impressed and enabling you to get better job opportunities than ever.
Mentioning your top skills
The skill section of a resume is of immense importance as it tells the employer what else you are good at in order to know you a bit better. Every job requires a separate set of additional skills to make you appear as a perfect candidate. Our team of professional resume writing services does the whole research and analysis to write the set of accurate skills to make you stand out from the list of other candidates.
A convincing cover letter
After resume/cv, another essential for job seekers is a convincing cover letter. A cover letter with a professional and decent touch can be enough to get you to the interviewer's office. Our executive resume writing service also encircles writing a cover letter based on the client's work experience, educational background and other preferences. Our writers aim to write such a convincing cover letter to convince the employer that you are the most suitable candidate.
Essentials of Our Top Resume Writing Services
Since there are many service providers around the internet, it is quite a complex task for the customers to choose the best. But to differentiate our services from others and to make the selecting decision convenient for customers, we provide some bonus points along with the resume/cv writing services. The bonus points include:
Unlimited revisions until the client is satisfied. These revisions can only be claimed under the period of two months after project submission
A refund policy is available, which can be redeemed if we fail to cater client's demand and requirements.
Free of cost consultancy is also offered by CreatRox. Our expert professionals ensure to provide the best guidance about the resume format and other essentials.
We provide 24/7 customer care as our representatives are always there to guide you with the best.
Placement of order is convenient as it does not have a lengthy procedure to follow. Just click the "ORDER NOW" button below.
For exceptionally written, well-formatted resumes, CreatRox is the first stop for many people around the world. We have gained the customer's trust and satisfaction by providing the best researched and designed resumes. For contact, connect through the live chat support program, where our representatives are waiting to serve you.
Consulting Agency for Your Business
Rapidiously engage fully tested e-commerce with progressive architectures.